Since appearing in BBC's 'The Truth About Carb's' documentary over a year ago, The Maassarani Group have been referring patients who are either type 2 diabetic or pre-diabetic to our GP funded Social Prescribing charity Care Merseyside.
The group is peer led and has had been run by those who have turned their lives and health around by following a low carb diet.
'Type 2 Rebel' Andy Bishop led a campaign earlier this year and one of the participants was Yvonne Milton.
Yvonne had been referred by Dr Clare Kenny and had just been diagnosed as pre-diabetic. She was advised that she would either have to go down the medication route or could try a Low Carb lifestyle and see what the results would bring.
'When I had my GP appointment revealing the results of a recent blood test I remember sitting there thinking I have to change my lifestyle. My diet was awful, I ate the wrong things at the wrong time and my weight had reached an all- time high.
On the first meeting, I stayed at the back of the class and even had to bring my sister along for moral support as I don't do well in new situations as I suffered with terrible anxiety and stress.
Week by week, we moved a few seats closer to the front, never imagining that I would be sharing my experiences a few months later!
Six months on I have normal blood sugars and I've lost 75lb. The weight is still coming off at a healthy 1-2lbs a week.
Following a low carb/healthy fat way of eating has changed my life. The best worst thing to have happened to me this year was to have blood results showing I was in the highest Pre-diabetic range as that gave me the incentive I needed to turn my life around.
I believe our Low Carb Support Group is so successful because we are all on the same journey and understand each other'.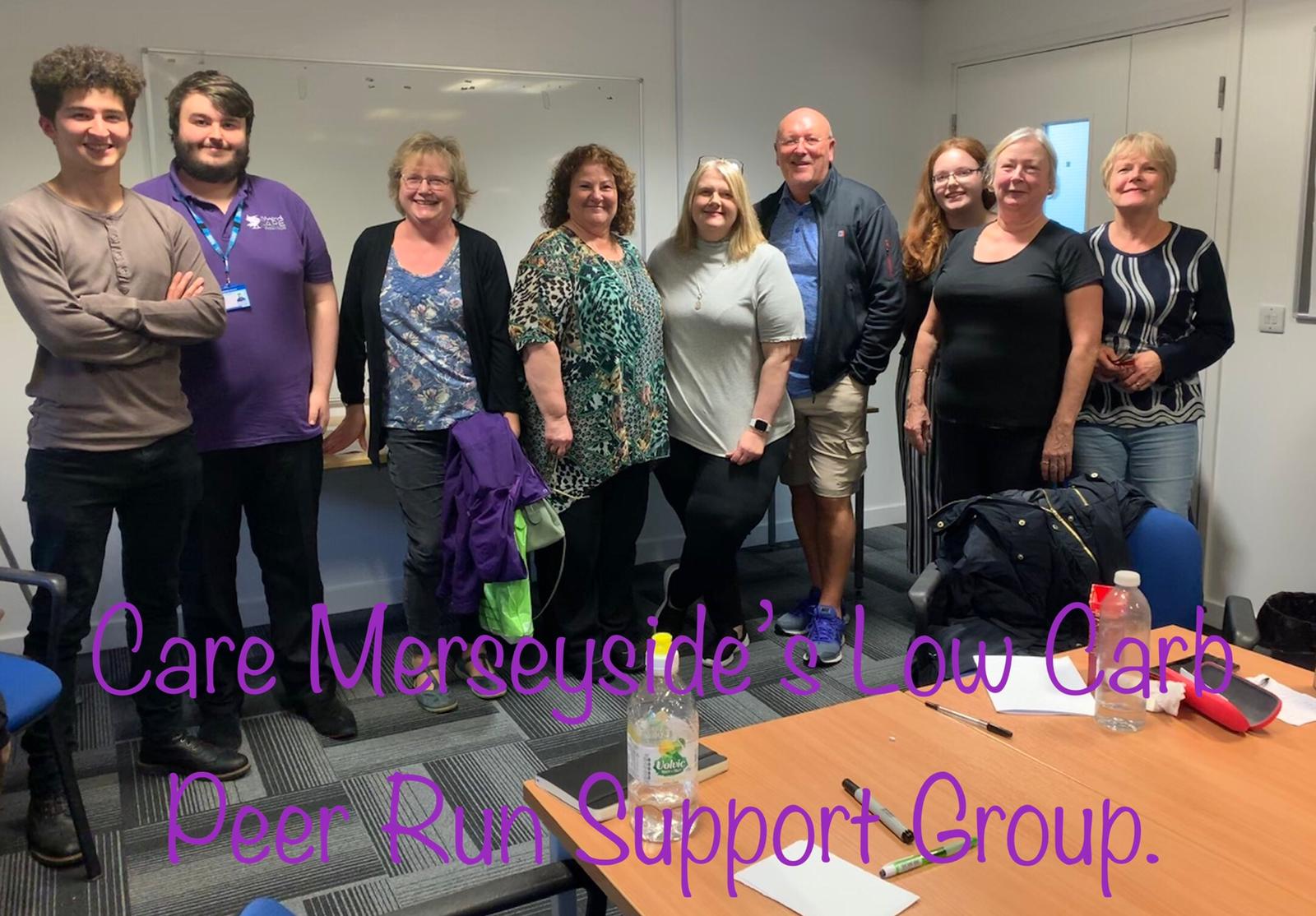 Social Prescribing aims to create experts by experience in order for them to lead their peers on similar journeys and Yvonne has taken up the baton of wisdom that Andy passed on.
She is also Low Carb Warrior on social media and has secured a visit from another inspirational lady to the group – Debra Scott.  Debra recently appeared on the couch beside Holly and Phil on This Morning to share her inspiring life-changing success too.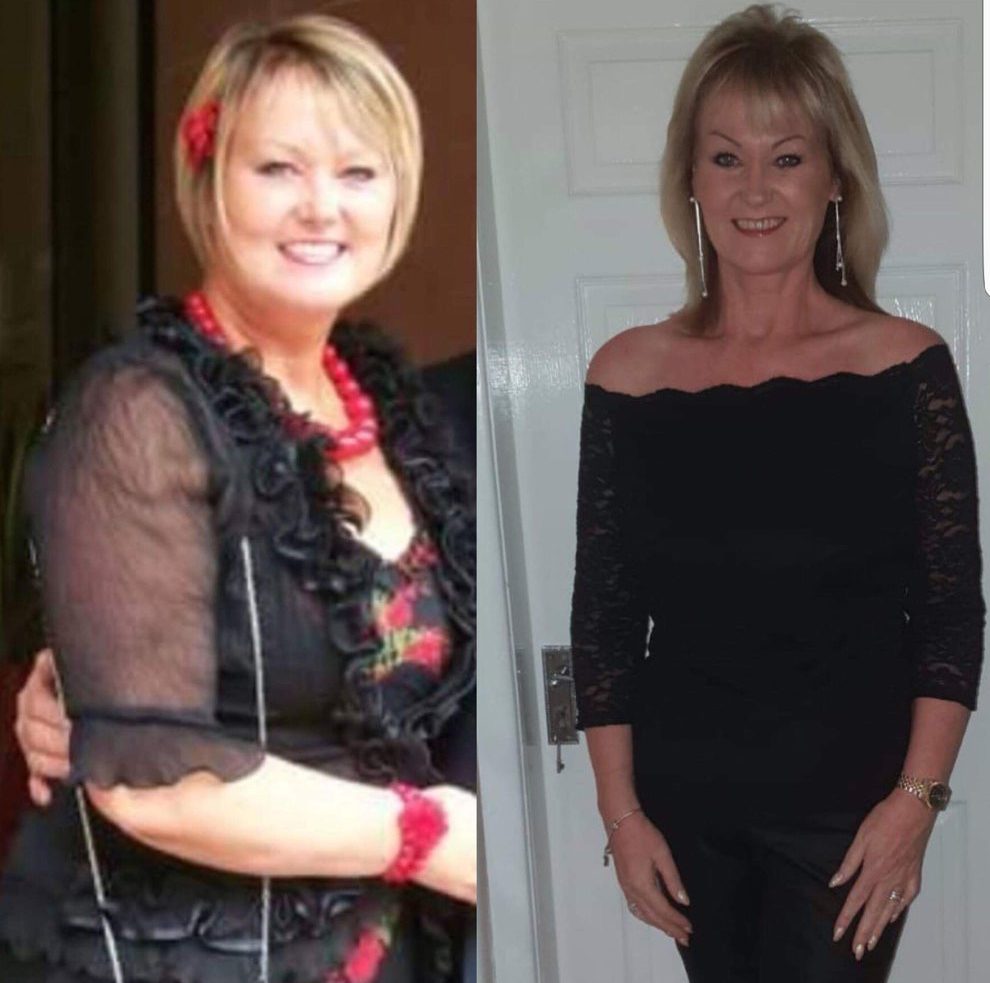 Dr Faisal Maassarani said 'this is social prescribing in action, true empowerment is when someone takes charge of their own destiny through making lifestyle choices to improve their health and well-being and shares their knowledge and experience with others for the greater good – we are proud and delighted with Yvonne's progress!'
Debra will be visiting us on 31st of October 2019 at 6pm in Towerhill Primary Care and Resource Centre if you would like to attend please contact shane@caremerseyside.org.uk.